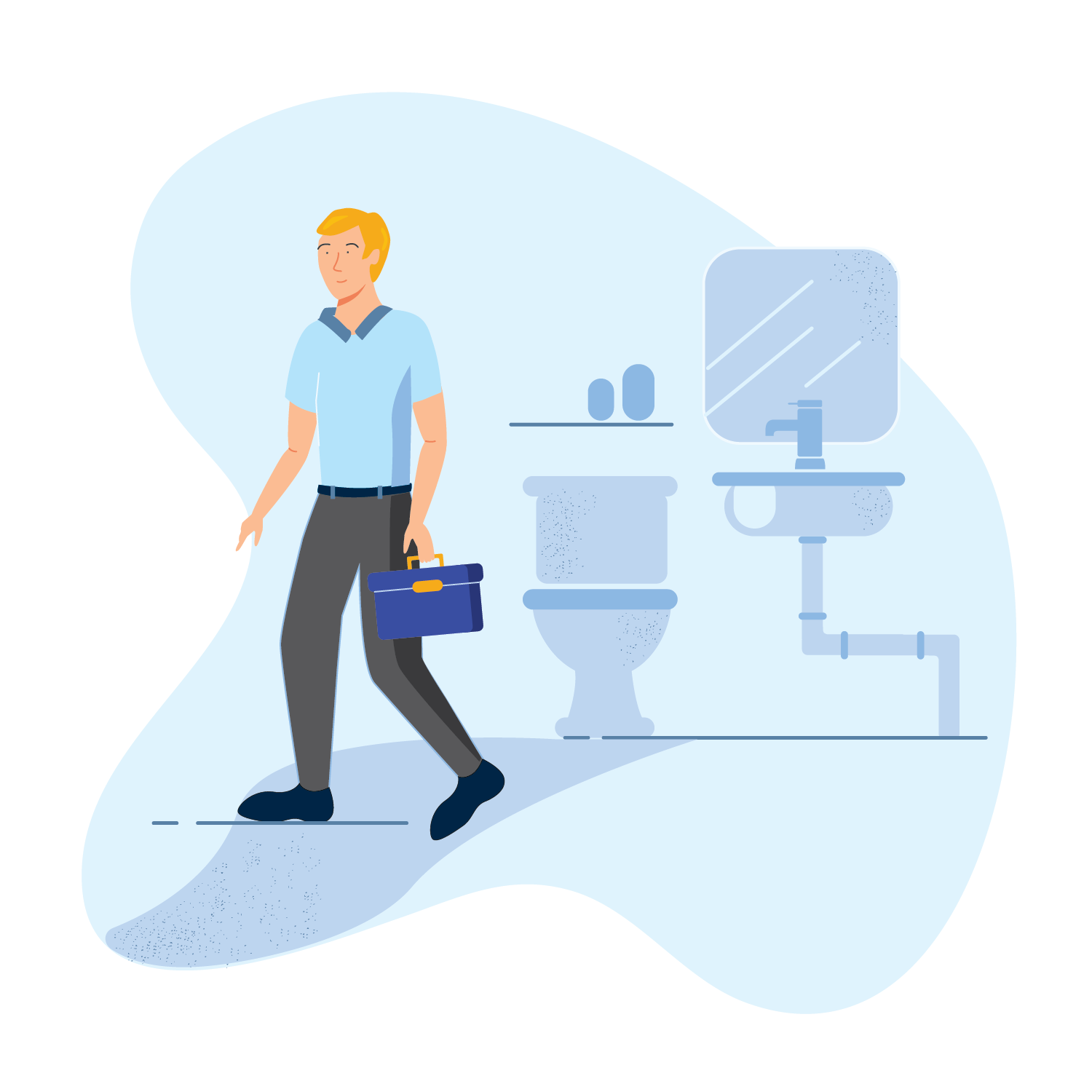 Ready for your plumbing issues to go away?
Stuart's Plumbing is your go-to plumber in Lakeland, Winter Haven, Auburndale, and Bartow. We offer a full array of service options for all your plumbing needs.
Plumbing issues can cause everything from small inconveniences to big disruptions. Schedule your service call today!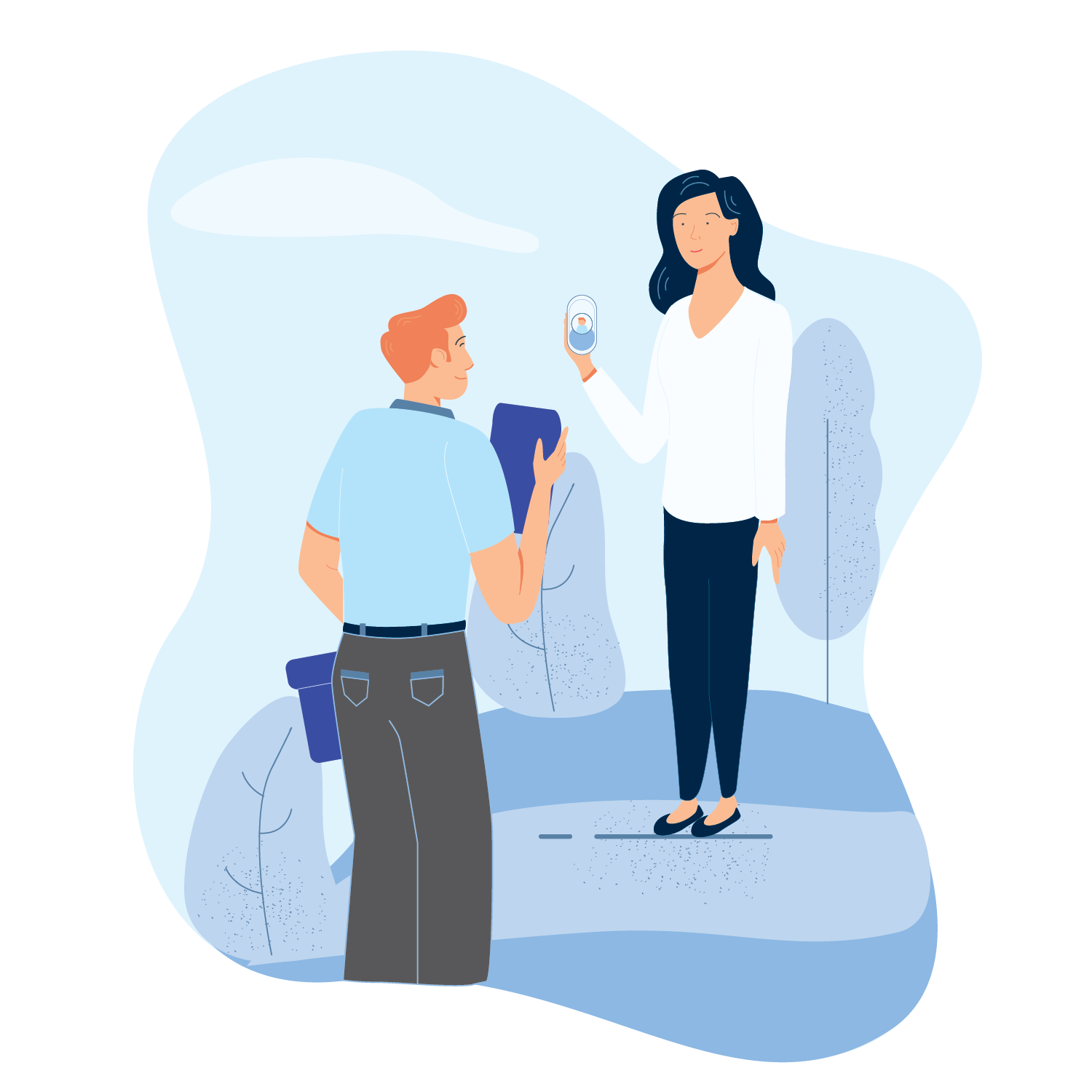 Exceptionally Unique Experience
At Stuart's Plumbing, we pride ourselves in offering fast, friendly, and transparent service to our clients.
Upon scheduling a service call, you receive a booking confirmation email. You also receive your service technician's profile before they arrive and status notifications when they are on their way.
Our service technicians treat your property with respect – leaving it clean and tidy after a job is complete.
We deliver upfront pricing so there are no surprises when it comes time to pay.
We know your time is valuable and good communication is key to taking the hassle out of plumbing.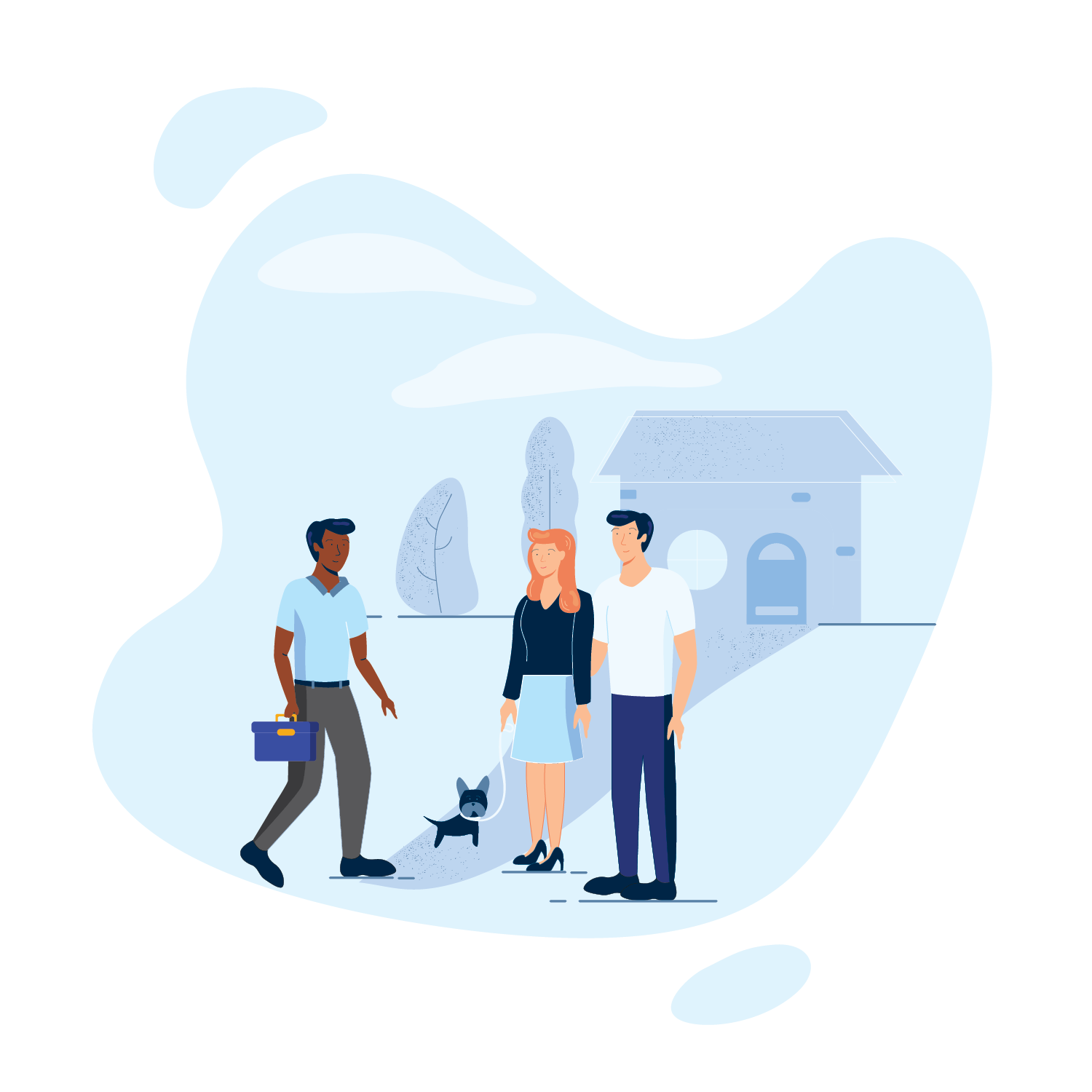 Peace-of-Mind
Guarantee!
We are confident in the quality of our work and our team's exceptional, professional service. If you are not satisfied with the results, then Stuart's Plumbing goes above the industry standard and offers a money-back guarantee on services performed.
Enjoy your peace of mind.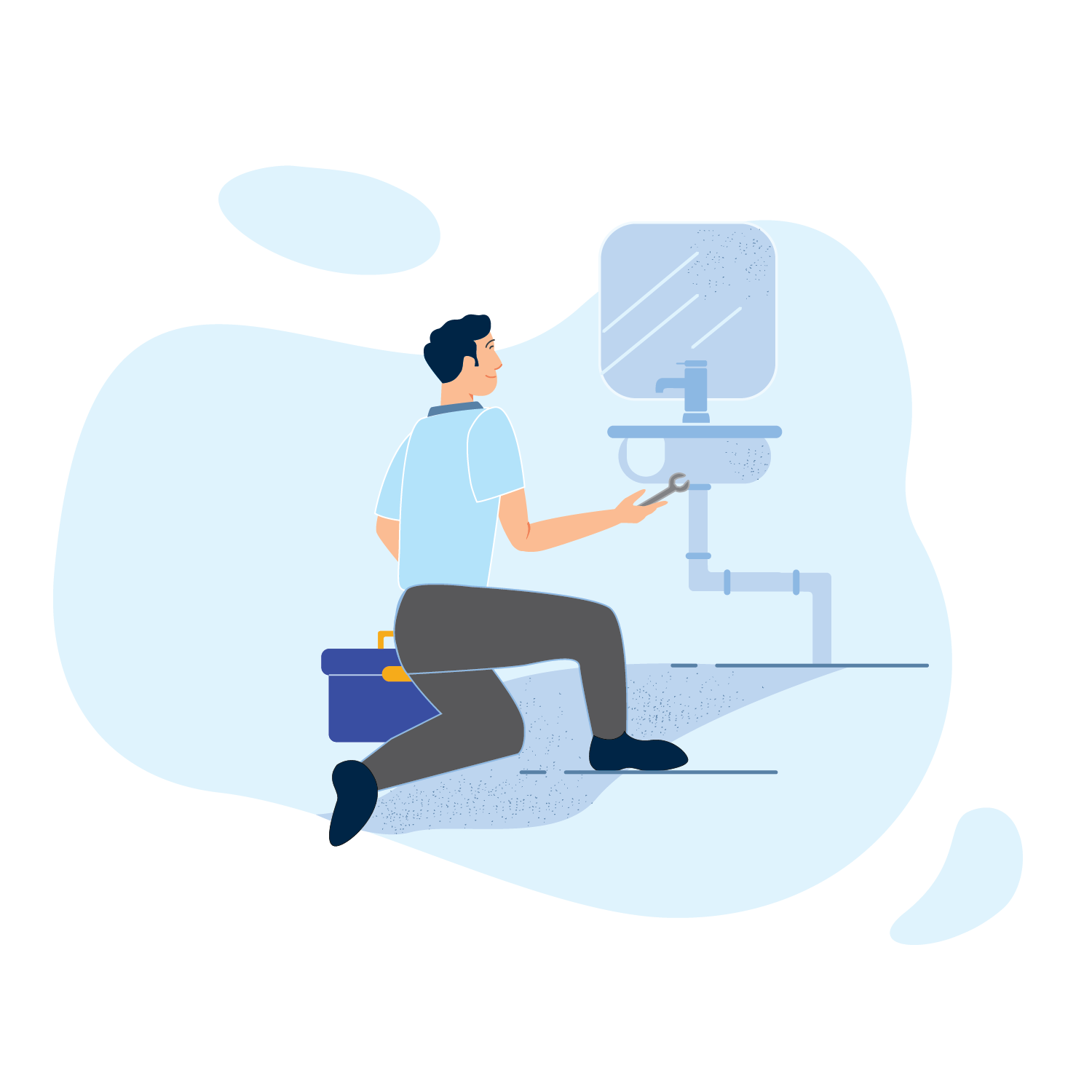 Fast, Friendly, Expert Service
At Stuart's Plumbing, we use the latest technology to locate plumbing issues faster and fix them quicker. We've been providing plumbing solutions to Central Florida home and business owners for over 25 years.
We work hard and we do it with a smile.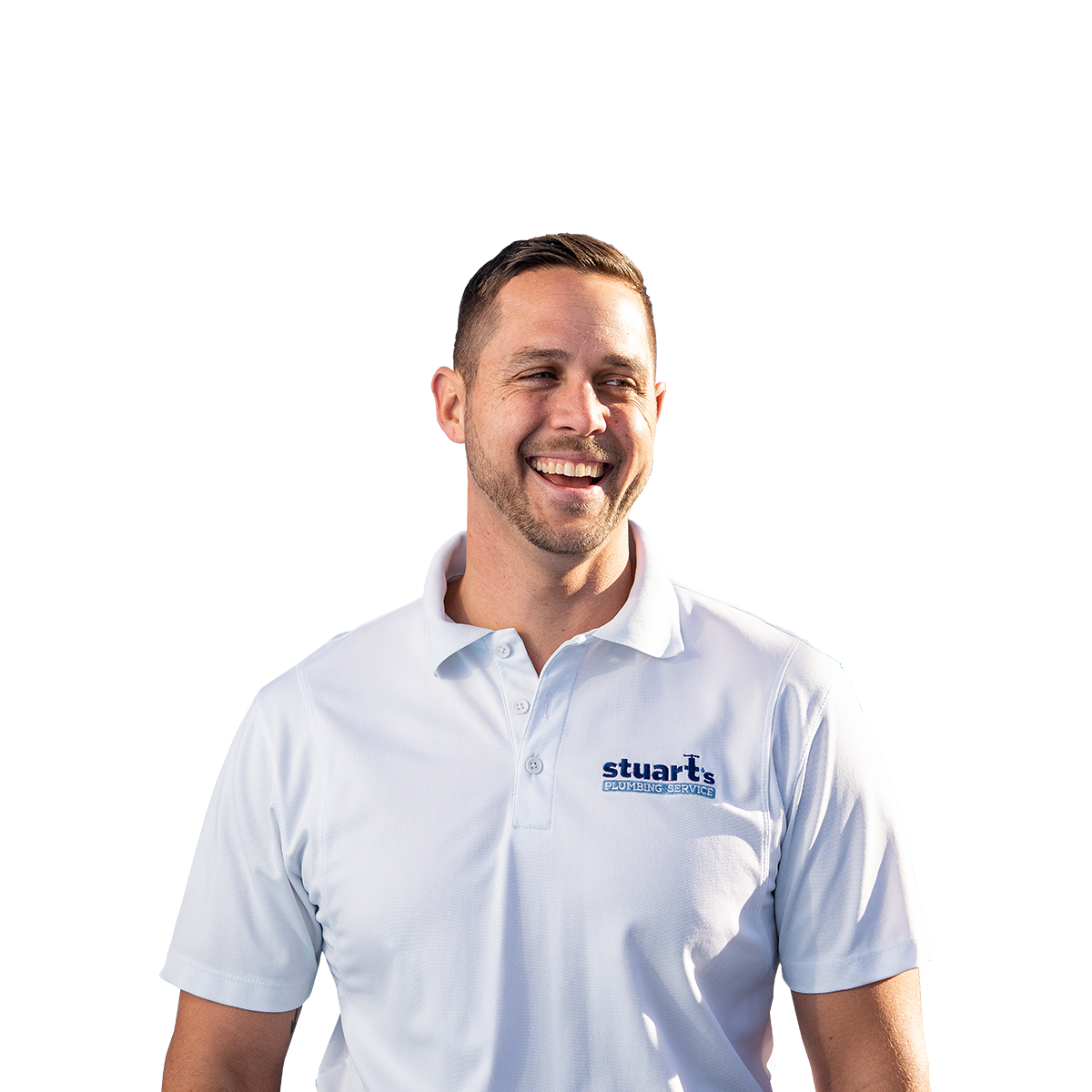 Make Your Career
Move Now!
Thinking about a career move? Want to work in a team culture? Ready to love what you do?