Stuart's Plumbing Missions
Stuart's Plumbing has partnered with CWE Missions to assist with plumbing and constructions projects around the world. We feel that it is not only our duty, but our obligation "To Protect Health, Home, and Family" here in Lakeland, FL and internationally, by using our skills and talents to help others. We are so blessed to be a part of this exciting work and look forward to our continued partnership.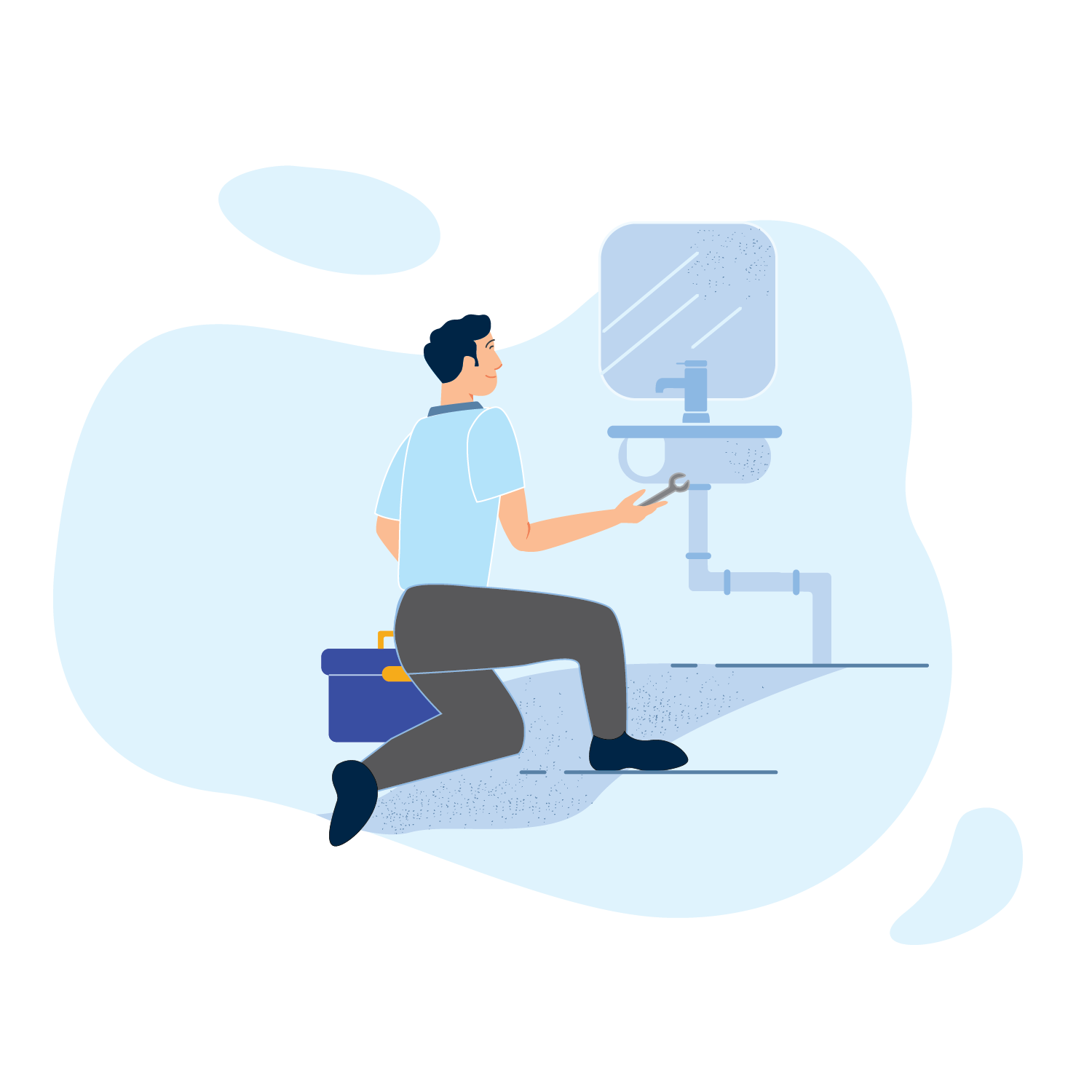 What We Do
We offer our team members the opportunity to go on missions trips, both overseas and domestically, to assist in plumbing and construction projects that impact the lives of our team while transforming the lives of others.