We are here to give you peace-of-mind!
In need of plumbing services, but concerned how you will cover it financially? No worries, we're here to help. We understand the inconvenience of plumbing installation during emergency situations and have partnered with Greensky, a financing solutions company, that can assist you with the financial piece of your plumbing updates.
Pick The Plan that is Right for You
Plan 3128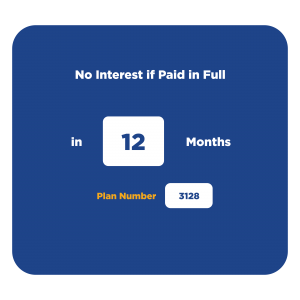 Plan 3068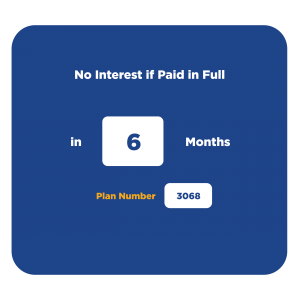 Plan 2726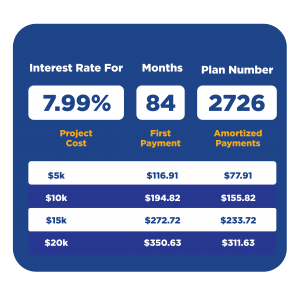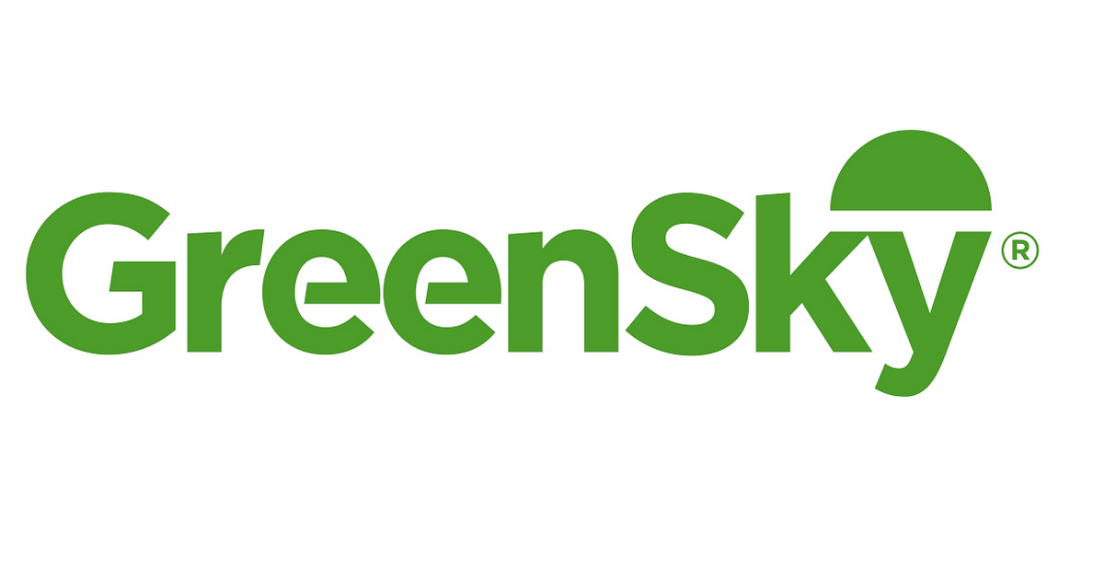 If this interests you, please give us a call today!
We can guide you through the process and help you analyze all the available options for protecting your home, health, and family!