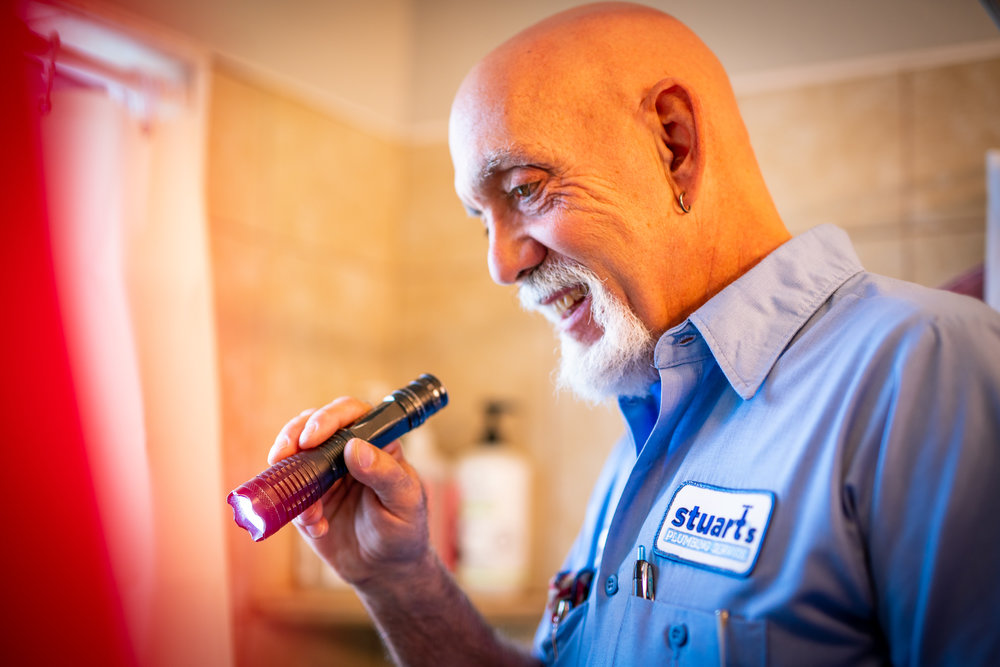 We do things a little bit different at Stuart's Plumbing.
Yes we are plumbers, but we approach our jobs very differently. We focus on three essential things to ensure a happy work/life balance: Home, Health, & Family.
Home – We believe in helping our customers and employees have their needs met at home. A happy home leads to a happier life.
Health – We work hard to make sure our employees have a healthy work environment and provide them with the tools they need to be successful.
Family – We are a family business and we treat it that way. We care for our employees like we do our family.
Ready to make your career home with Stuart's Plumbing?
Open Positions
SERVICE TECHNICIAN
Job Type: Full-time
Location: Lakeland, FL
$50,000 – $90,000
NEW CONSTRUCTION PLUMBER
Job Type: Full-time
Location: Lakeland, FL
$40,000- $75,000
INSTALLER
Job Type: Full-time
Location: Lakeland, FL
$40,000 – $75,000
PLUMBER'S APPRENTICE
Job Type: Full-time
Location: Lakeland, FL
$36,000 – $65,000
Benefits
Competitive Pay
Weekly Pay
Monthly & Quarterly Bonuses
Spiffs
Full-time & Flexible options
Paid Training
IRA with 3% Match
Health, Dental & Vision
Paid Vacations Days
6 Paid Holidays
Paid Sick Days
Employee Referral Bonus
Education and Tuition Assistance
Parental Leave
Tool Allowance
Provided Uniforms
Fully Stocked Trucks with gas card and Ipad