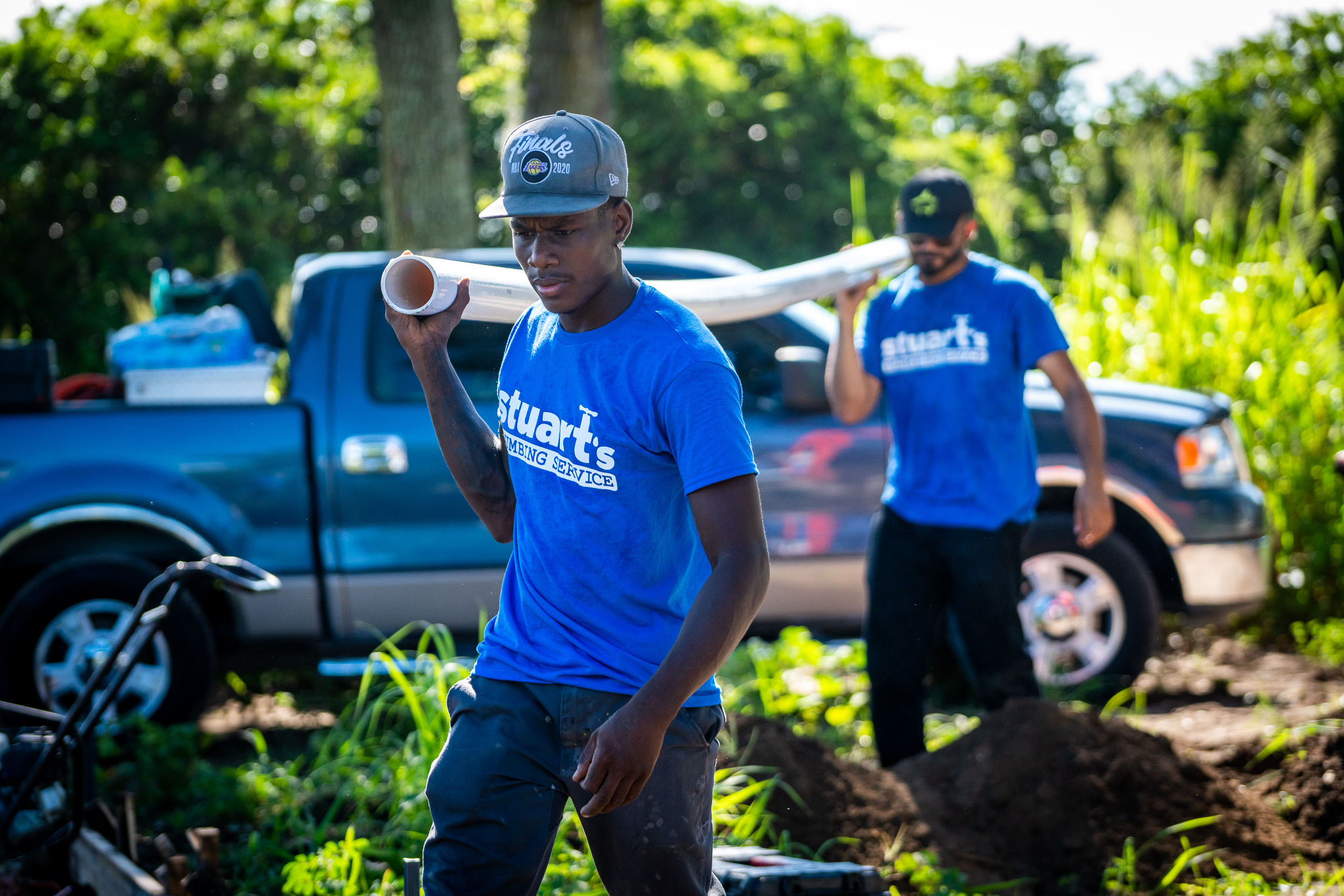 Customized Residential Plumbing Services
Are you looking to build your own home? You need a licensed and insured plumbing company with the knowledge and experience to help you navigate the intricacies of plumbing your home's customized floor plan. We work closely with the homeowner and general contractor to explore all the plumbing possibilities and ensure proper installation that exceeds industry standards.
Your new home should be tailored to your style. From your custom floor plan plumbing needs to trim kits that match your aesthetic, we want to help you build your dream home. Our team of installers have undergone a rigorous apprenticeship program and bring with them the knowledge, certifications, and expertise to provide a smooth experience from the beginning to the end of the project.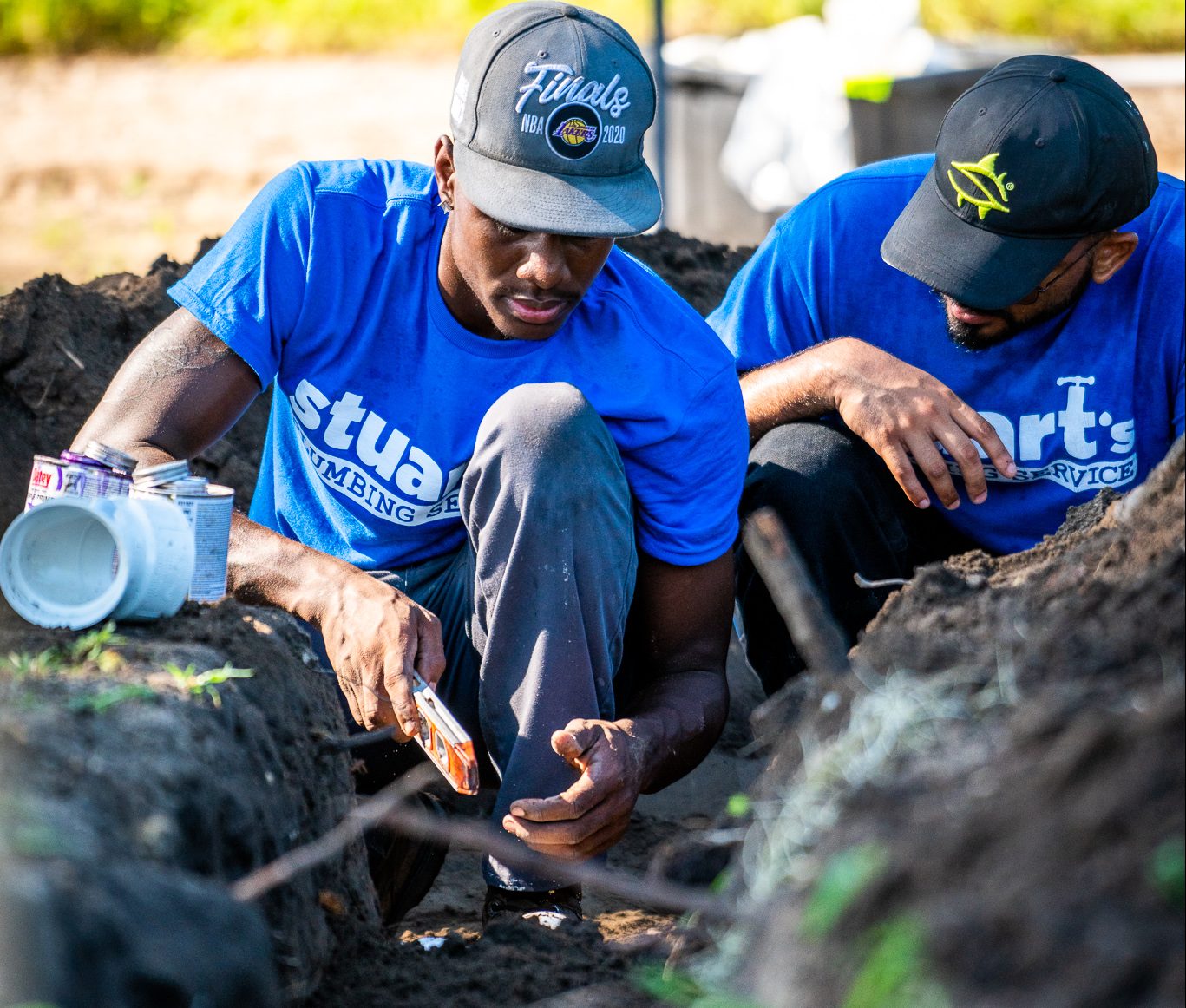 We Provide All of The Following New Construction Services:
New piping
Water and sewer line installation
Installation of toilets, sinks, garbage disposals
Installation of specialty trim kits for showers and/or bathtubs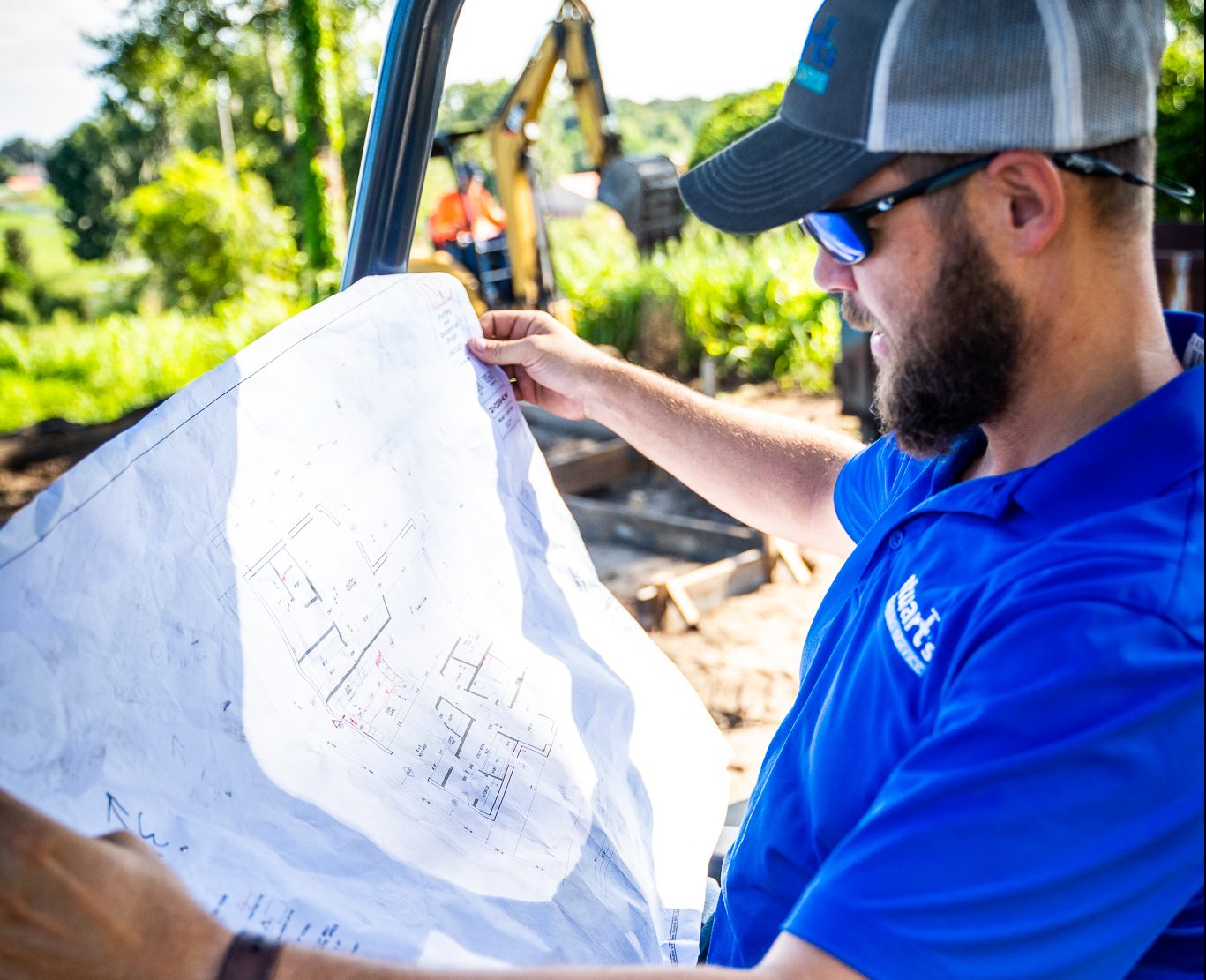 Commercial Construction Plumbing Services
When looking to build new commercial property, meticulous plumbing installation is a necessity for function and aesthetic. We work to go beyond industry standard by establishing good relationships with architects, building owners, and general contractors to help design a functional space for long-term success in regard to complex piping and plumbing systems.
Once the project is complete, we offer care and scheduled maintenance services to ensure the longevity of your project, as well as emergency services and repairs.
We Provide All of The Following New Construction Services:
Duplexes
Light Commercial
Club Houses
Additions
Our installers are highly-certified experts working to provide a secure and safe plumbing experience. Everyone that steps foot on your property has been drug-tested and background checked. Our entire team is committed to completing your project to the highest standard, and everything we do is backed by Stuart's Plumbing Peace-of-Mind Guarantee.
Ready to start a new project?