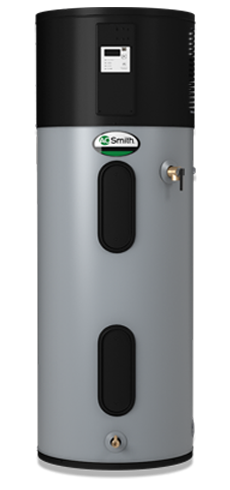 Electric Water Heaters
With its initial low cost and easy installation, electric water heaters are a common appliance in homes and businesses across Lakeland.
Safety Satisfaction: They do not require gas usage with the potential for leaks.
Solar Energy Compatible
More energy efficient when compared to gas heater options
Stuart's Plumbing will guide you in making the appropriate choice of an electric water heater for your home's use, while assisting with any maintenance or repairs, so you have a water heater that works well for years to come.
Discover endless hot water for your home