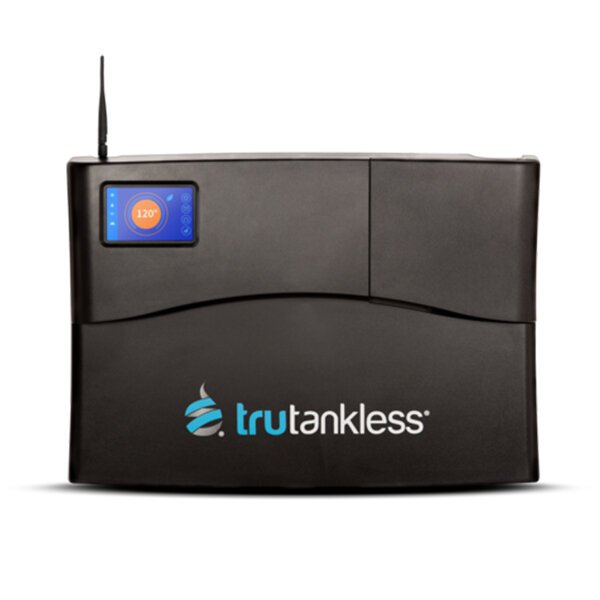 Tankless Water Heaters with Trutankless®
Live your life with endless hot water by going tankless. Stuart's Plumbing provides the most updated hot water heater technology in the form of tankless water heaters with Trutankless®. The benefits of a tankless heater are vast; from space-saving to money-saving, going tankless will provide your home with continuous hot water without the fear of tank failure or health hazards.
99% Efficiency
Self-flushing design eliminates most maintenance requirements
Offers comfort and economy modes
Threaded elements for ease of service
and replacement
Temperature and pressure monitoring
and relief
Automated customer service call notifications
Remote diagnostics
Live support with Trutankless® professionals
Lifetime Limited Warranty on heat exchanger
2-Years Labor, 5-Year Parts Warranty
Extended Manufactures Warranties Available
Tankless heaters are smart. Control your heater from your phone or device by connecting it to your smart home. This not only maximizes your potential to save money but provides customizable features that best fit your lifestyle.
Since hot water usage accounts for 25% of residential energy costs, Trutankless® predicts Americans would save $8.1 billion annually if families switched to tankless heaters. Allow Stuart's Plumbing, a Preferred Partner with Trutankless®, to walk you through the process of selecting the best tankless option for your home.
Discover endless hot water for your home