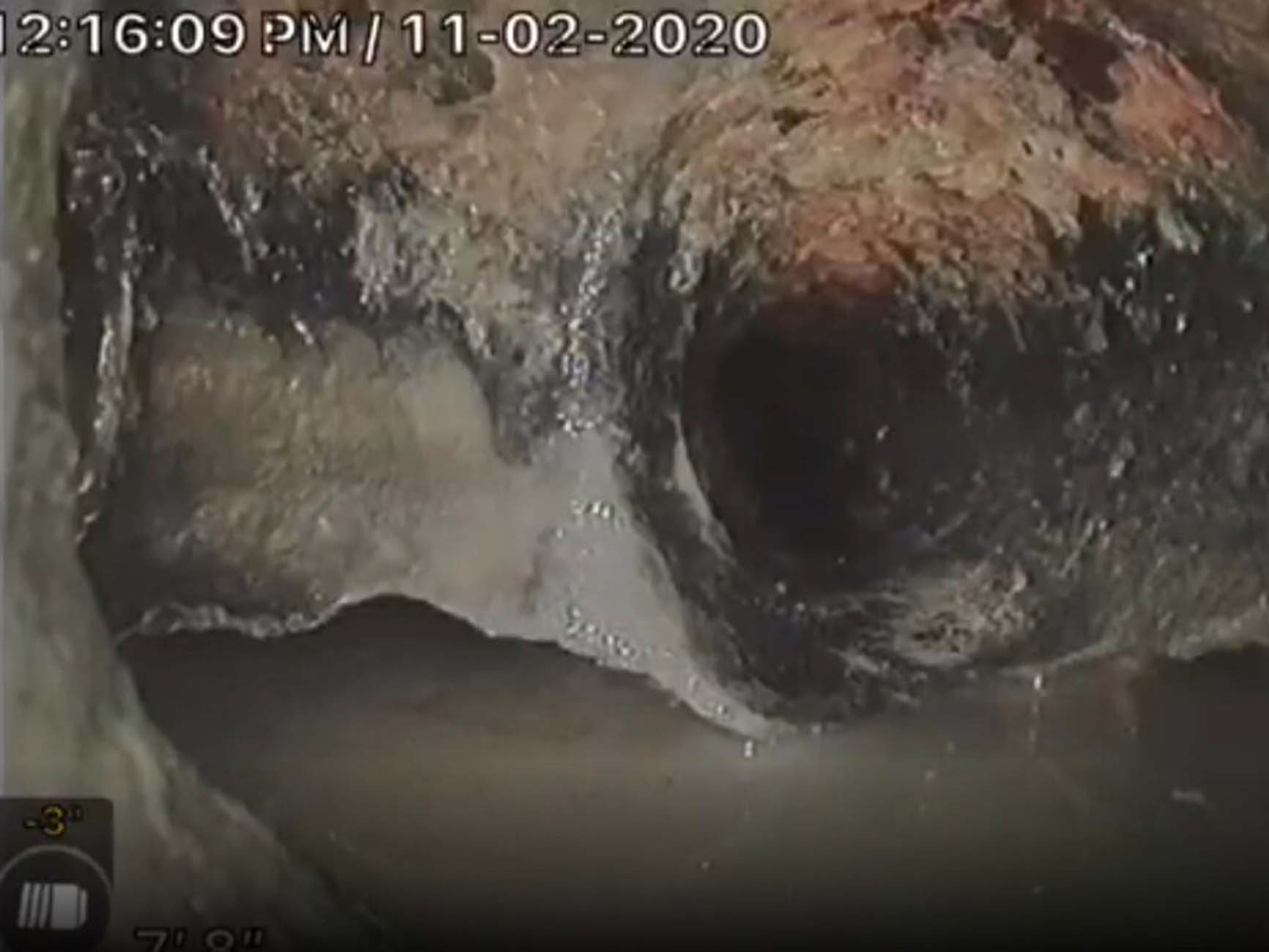 Cast iron pipe leaks can be costly. Protect your home.
If your home was built before 1975, there is a chance the plumbing in your home consists of cast iron pipes. These pipes erode over time leaving your home at risk for potentially serious waste hazards. These issues can include:
Slow Drains
Drain Back-Up
Sewer Issues
Mold and Mildew
Water Discoloration
Slab Leaks
Sewer Odor
Insect Infestation
Unexplained Standing Water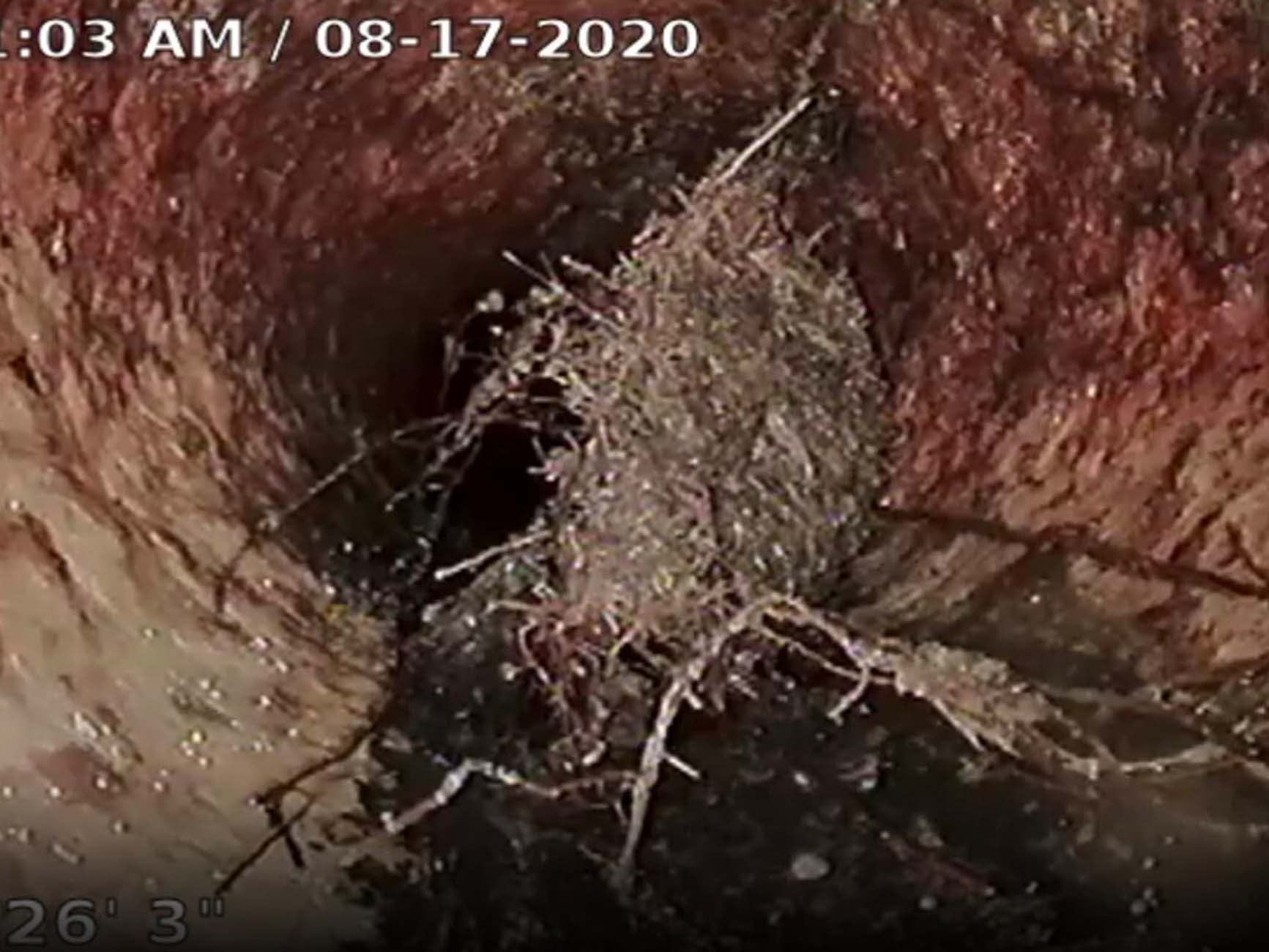 Having to go through an insurance claim can be a challenging process and add unexpected costs. If you are unsure about whether your home has cast-iron pipes or you are experiencing some of the issues listed above, call (863) 877-3108 to get peace of mind.
Our minimally invasive approach uses some of the latest drain cleaning technology, allowing us to clean your cast iron pipes right and save you money.
Don't let a clogged drain obstruct your day.