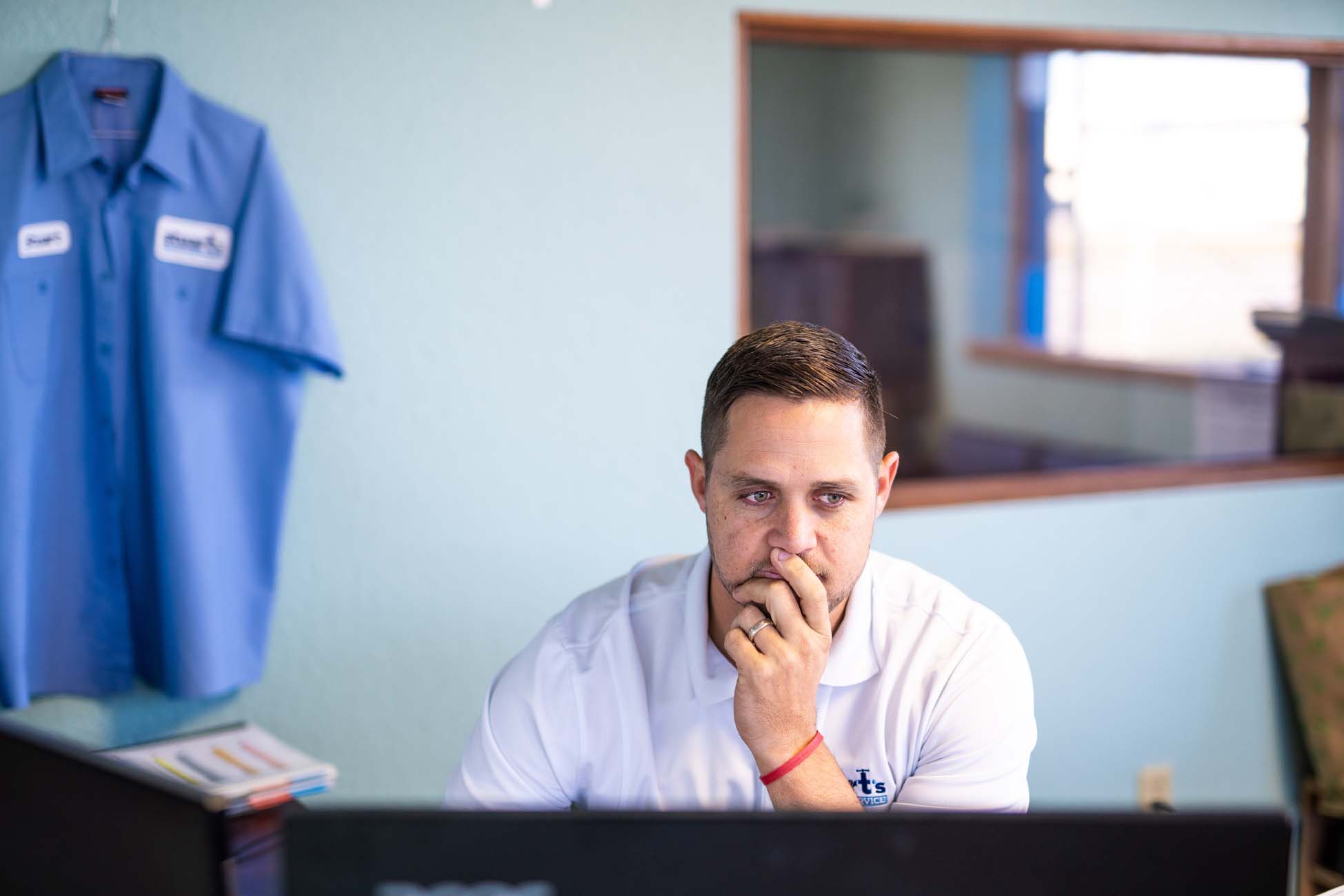 Are you looking for a stable job?
For 30 years, Stuart's Plumbing has been the well-renowned, trusted plumbing company of Lakeland. We are now offering an Apprentice Program through the Florida Association of PHCC to help provide the stability that you're looking for. This hands-on, immersive program is designed to teach you all the skills needed to become a certified plumber anywhere in the United States, while also earning a living.
BENEFITS TO YOU INCLUDE:
Earn while you learn. (Guaranteed and established progressive wage schedule.)
A family culture that cares about each other and their community
Develop a skill that will demand an above average wage.
Highly structured training.
Combination of on-the-job training and related technical classroom instruction.
Program is certified and sanctioned by the Office of Workforce Education in the Florida Department of Education.
Upon program completion, the Office of Workforce Education presents a certificate that is recognized and accepted worldwide.
Increased earning power.