Sick of hard water?
Is your hair color not lasting as long as it should? Tired of scrubbing a white residue or film off your shower? Solve these problems with a new NOVO Water Softener or Filtration System.
These NOVO units decrease hard water and bad taste and increase savings for you.
If you want to talk more with one of our team members to see if one of our NOVO water softener or filtration systems is right for you call us at (863) 877.3108 or click here.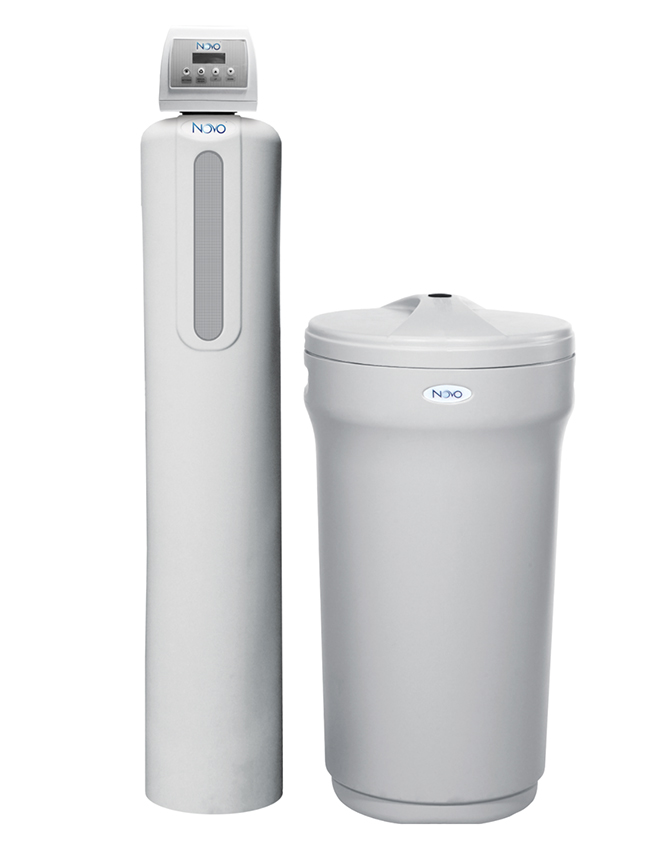 NOVOSoft 485 Series WATER Softener
The 485 combines reverse flow (upflow) regeneration with precision brining to offer homeowners significant salt and water savings, annually. This system is perfect for home and small business owners looking for a softener that's efficient, environmentally friendly and saves them money every year.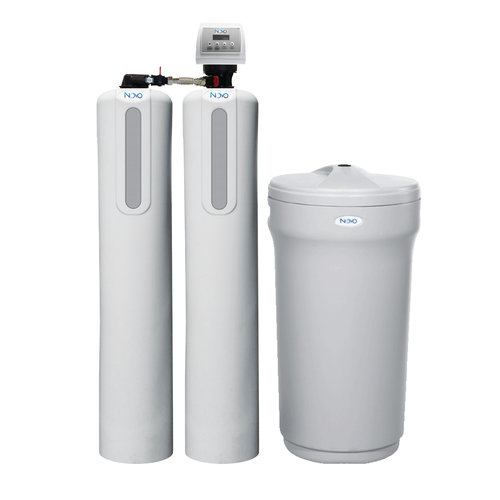 NovoClear 485 HTO
(Hardness, Taste & Odor Removal)
Ideal for homes on chlorinated, hard municipal water. This one-of-a-kind combination system offers the same high-quality product water of having separate softener and carbon filtration units in a space saving, one-unit design. The 485HTO will remove hardness and bad taste and odor caused by chlorine, chloramines or organic matter.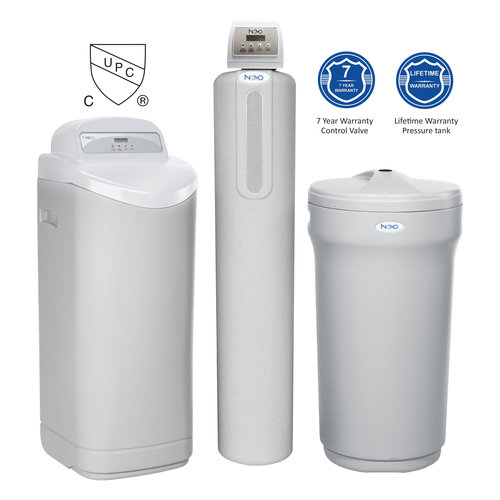 NOVO 485 High Efficiency (HE) WATER softener
Engineered for residential and light commercial applications, including boiler feed systems, that have high hardness water supplies (typically .75 gpg). The 485 HEDP offers consistent, softer water by using a two-tank system to prevent hardness leakage or `slippage`. The first tank acts as the workhorse by significantly reducing the water hardness. The second tank acts as a `polisher` and prevents slippage. The HEDP uses reverse flow regeneration and precision brining to reduce annual salt and water costs and is more cost effective than larger single tank systems.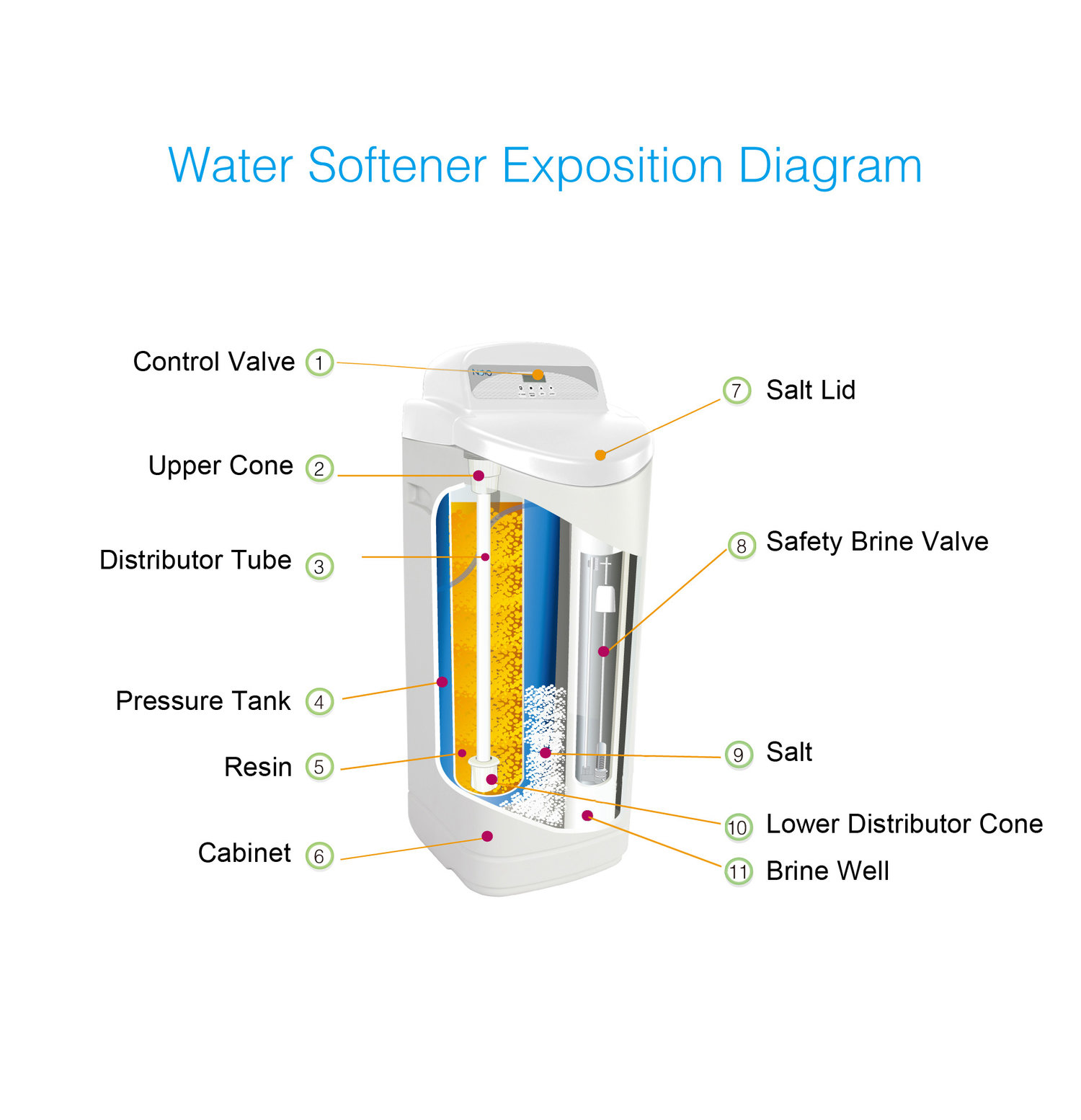 Ready to get a quote?
Call us at (863) 877.3108 or fill out this form to schedule an appointment.